Welcome to Cambium Property Maintenance
All of our services are carried out by trained & qualified skilled professionals with decades of experience combined with an in-depth knowledge of each trade.
Contact Cambium Today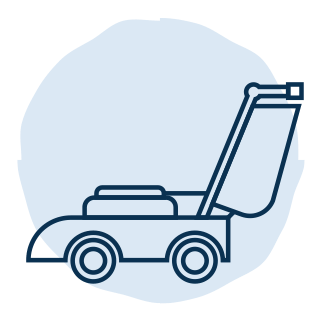 Landscape Construction & Maintenance
Our landscape team carry out all aspects of landscape construction and maintenance for our clients from year round garden and grounds maintenance to once off garden cut backs and total transformations of driveways, patios and much more.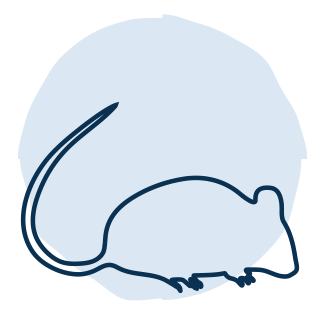 Pest Control: Residential & Commercial
Any home or business can experience a pest problem at any time and it is vital that it is dealt with as soon as possible. 
Our priority is to provide a fast, effective service to our clients. All our pest control technicians are fully qualified and trained to handle any pest problems you may have in your property.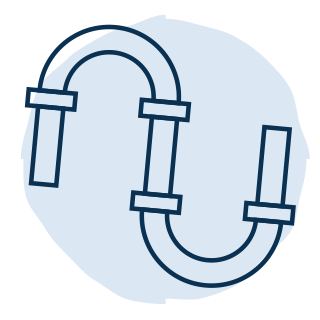 Plumbing & Heating
All plumbing work is carried out by fully qualified and experienced skilled professionals with over 25 years experience in both residential & commercial plumbing. Our services include new showers supplied and fitted, leak investigation, heating system repairs, tap replacement and all other plumbing maintenance requirements.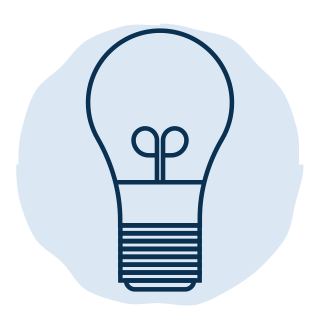 Electrical
Maintenance
All our electrical work is carried out by fully registered qualified tradesmen. Our services include new fuse boards, sockets, electric showers, fault finding, interior & exterior lighting and general electrical maintenance. We also source, supply and fit all electrical appliances.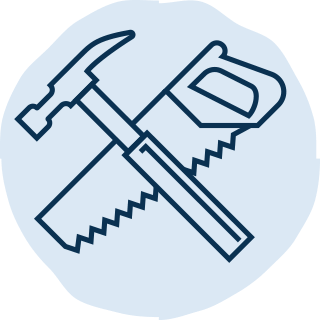 Carpentry, Painting & Repairs
Our carpentry service includes supplying and fitting new doors, locks and handles, side entrance gates,  and general carpentry maintenance requirements. We also cater for repairs to damaged walls, plaster work etc. and light painting work during tenant-changeover periods.
Security
RMS Dublin provides a unique and dedicated security service to all clients nationwide. These services include key holding, alarm response, open/close-down, mobile patrol services & much more.
For more information visit https://rms-security.ie